Hydropool 495 Self Cleaning Hot Tub
We will not be beaten on price!
Book a visit to our new showroom and we'll have a glass of bubbly waiting! We'll even arrange for your car to be cleaned.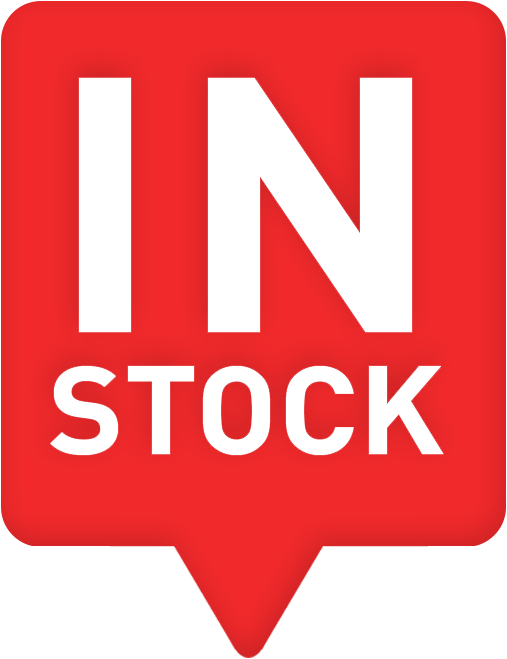 Product Features
Seats:
Up to 4 Adults
Dimensions (inches):
79 x 75 x 30
Dimensions (cm):
201 x 191 x 93.98
Weight (Full):
3340 lbs/1515 kgs
Weight (Empty):
713 lbs/324 kgs
Jets (Gold Series):
30
Jets (Platinum Series):
40
Brand:
Hydropool
How Much Water?:
315 Gallons/1192 Litres
Buy Now Pay in A Year with 0% APR available *subject to Ts&Cs

This Self Cleaning 495 with its state of the art design comes with two lounger seats and two hydrotherapy seats. This is fairly new in the Self Cleaning range but what a powerful and compact spa this is. All of the hydrotherapy jets are positioned to help create that perfect massage.
It is available in the Gold (30 Jets) or the Platinum (40 Jets) model and you can also choose from our extensive range of options and colours to customize your ideal spa.
If access is a little tight why not choose our lower level spa in this model measuring only 30" (Less than a normal gateway).
0% APR available. Buy now with as little as £500 deposit. No interest, no fees, no charges. Subject to status and acceptance.