10 Person Self Cleaning 970
Save up to 30% off Hot Tubs!
Book a visit to our showroom or download the voucher here to save upto 30% off. Pre Christmas installation possible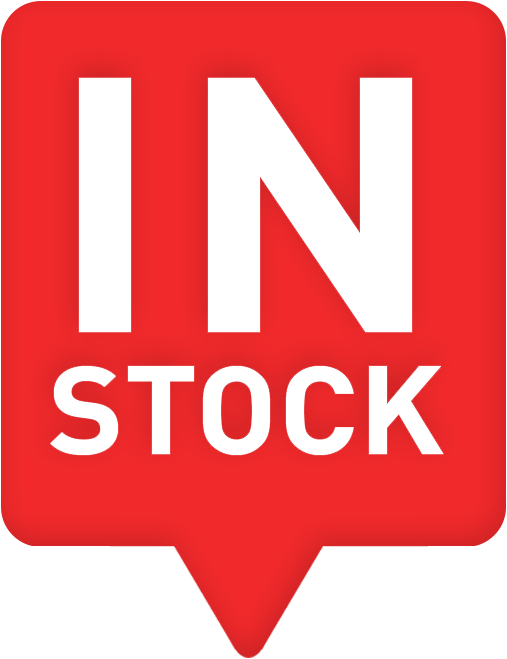 Product Features
Seats:
8-10 Adults
Dimensions (inches):
94 x 110 x 39
Dimensions (cm):
238 x 289 x 99
Weight (Full):
5843lbs / 2650kg
Weight (Empty):
1528lbs / 693kgs
Jets (Titanium Series):
70
Brand:
Hydropool
How Much Water?:
441 Gallons /2003 litres
Buy Now Pay in A Year with 0% APR available *subject to Ts&Cs

For the person who wants everything, the truly spacious Hydropool Self-Cleaning 970 is a 9 person hot tub that consists of a never-float lounger, along with a Muskoka-style chair and eight additional seats.
This large hot tub has a unique volcano-style jetting system for the feet, plus easy-access, non-slip steps built right into the interior. The advanced technology of the Hydropool Self-Cleaning systems makes this the easiest hot tub in the world to maintain by removing the debris from both the surface and the bottom, cleaning 100% of the water every 15 minutes.
The Hydropool Self-Cleaning 970 boasts 70 jets as part of our Titanium Series, offering our stainless steel, fully adjustable, high-volume hydrotherapy jetting system. Our exclusively designed zoned jetting delivers a balanced, soothing massage and a rejuvenating spa experience.
0% APR available. Buy now with as little as £500 deposit. No interest, no fees, no charges. Subject to status and acceptance.