Hydropool 695 Self Cleaning Hot Tub
We will not be beaten on price!
Book a visit to our new showroom and we'll have a glass of bubbly waiting! We'll even arrange for your car to be cleaned.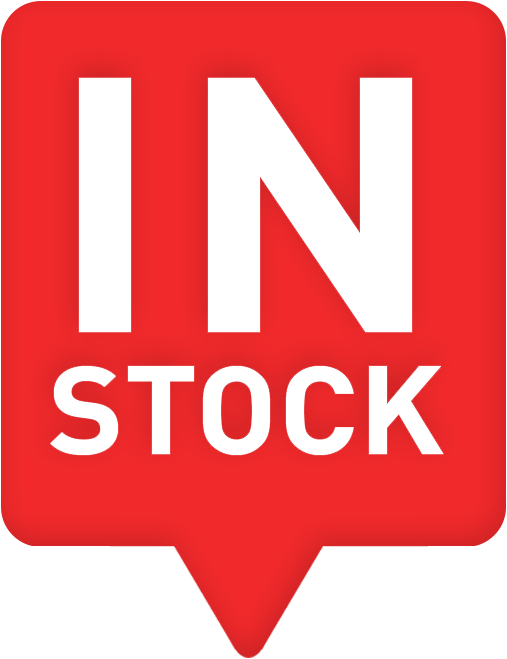 Product Features
Seats:
Up to 7 Adults
Dimensions (inches):
84 x 84 x 39
Dimensions (cm):
213 x 213 x 99
Weight (Full):
4090lbs/1856kg
Weight (Empty):
872 lbs/ 396 kg
Jets (Gold Series):
35
Jets (Platinum Series):
50
Brand:
Hydropool
How Much Water?:
384 US Gallons / 1454 Liters
Buy Now Pay in A Year with 0% APR available *subject to Ts&Cs

The Self Cleaning 695 is the newest design in the Self Clean family. It has five dedicated multi-level seats with an S shape lounger. All of the jetting in our spas is recessed, making our spas very comfortable indeed. With its unique Self Cleaning and automatic dosing systems you can simply open the cover and start to relax - maintenance and cleaning is a thing of the past!
0% APR available. Buy now with as little as £500 deposit. No interest, no fees, no charges. Subject to status and acceptance.