5 Person Serenity 5000 Hot Tub
Save up to 30% off Hot Tubs!
Unbeatable January Sale now on! Book a visit to our showroom or download your voucher here to save up to 30%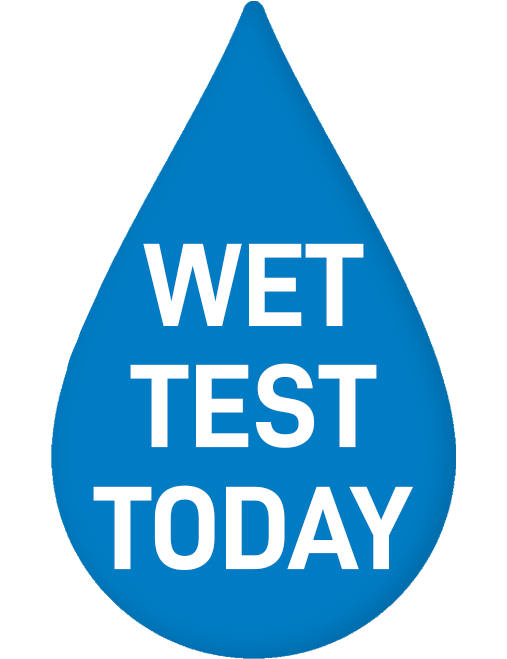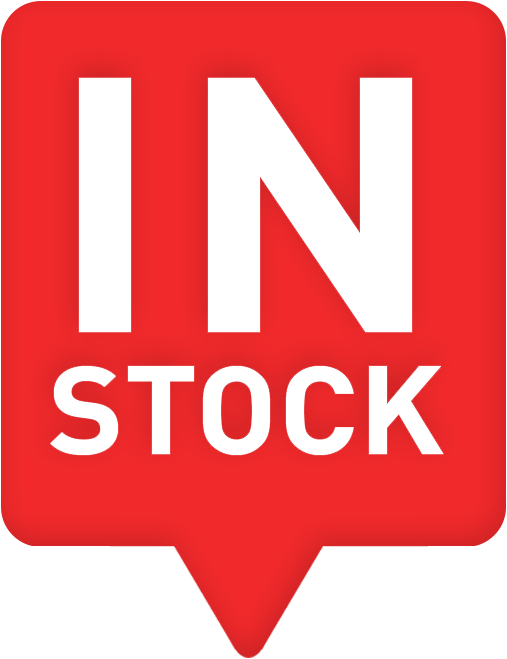 Product Features
Seats:
Up to 5 Adults
Dimensions (inches):
79.5 x 79.5 x 35
Dimensions (cm):
202 x 202 x 89
Weight (Full):
3328 lbs / 1510 Kgs
Weight (Empty):
673 lbs/ 305 Kgs
Jets (Gold Series):
30
Jets (Platinum Series):
40
Brand:
Hydropool
How Much Water?:
318 US Gallons / 1205 L
Buy Now Pay in A Year with 0% APR available *subject to Ts&Cs

Imagine how much better your day will start when you slip into your own Hydropool Serenity Hot Tub for a few minutes each morning. Your circulation will improve, your muscles will relax and feel better, and your state of mind will be enhanced. You will be better prepared to face a hectic day at work, a workout at the gym or a round of golf at the club!
Beautifully crafted and styled, this model offers many of the features of the larger Serenity models. With a variety of massage jets, multi-level seating, a long deep lounger, two internal safety access steps and more, it's no wonder this is such a popular model!
Two internal safety access steps also make this 5 seater very'user friendly' for all ages. Capable of accommodating smaller and taller bathers, thanks to its multi-level seating and long deep lounger, the Serenity 5000 also has 3 comfortable head cushions that gently support your head and neck, as well as safety grab handles built into the moulding for comfort.
This Hydropool Serenity 5000 (Gold Series) has a carbon footprint of just 070 tCO2-e/month and is thus approved as part of the Hydropool Evergreen Commitment. This hot tub is the perfect fit for many relaxing moments!
0% APR available. Buy now with as little as £500 deposit. No interest, no fees, no charges. Subject to status and acceptance.