AquaSport 19DTfx Swim Spa
Up to £1,000s & £1,000s off Swim Spas!
Book a visit to our new showroom and we'll have a glass of bubbly waiting! We'll even arrange for your car to be cleaned.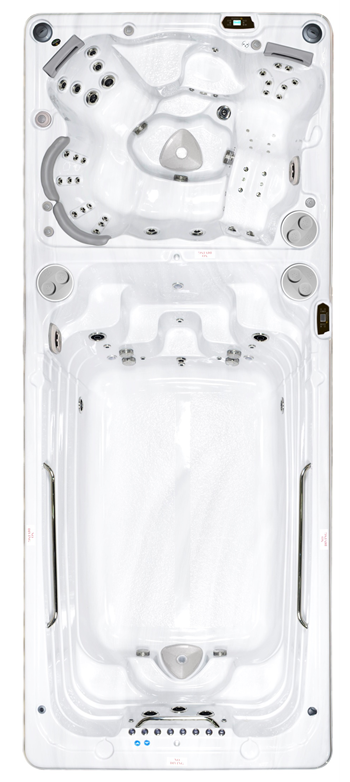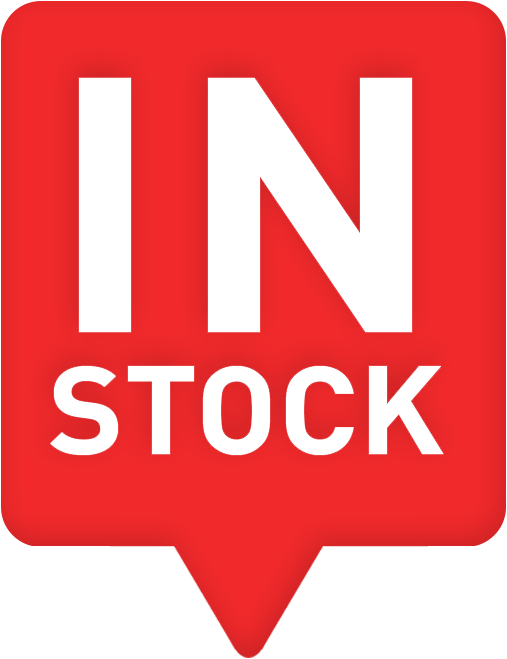 Product Features
Shell Dimensions:
574 cm x 236 cm / 226" x 93"
Height
135 cm / 53"
Volume of Hot Tub:
1192 L / 315 lbs
Volume of Swim Spa:
6670 L / 1762 kg
Weight (Full):
10073 Kg / 22000 lbs
Weight (Empty):
1818 Kg / 4000 lbs
Size Category:
19ft
Hydrotherapy Seating:
5
Jets:
30 or 40
Buy Now Pay in A Year with 0% APR available
*subject to Ts&Cs

The ultimate back yard aquatic center with 4 full seats, a large swim tank and dual temperature settings plus core stream jets, LED lighting and safety steps, the AquaSport 19 DTfX is a hot tub, gym, swimming pool all in one.
0% APR available. Buy now with as little as £1500 deposit. No interest, no fees, no charges. Subject to status and acceptance.